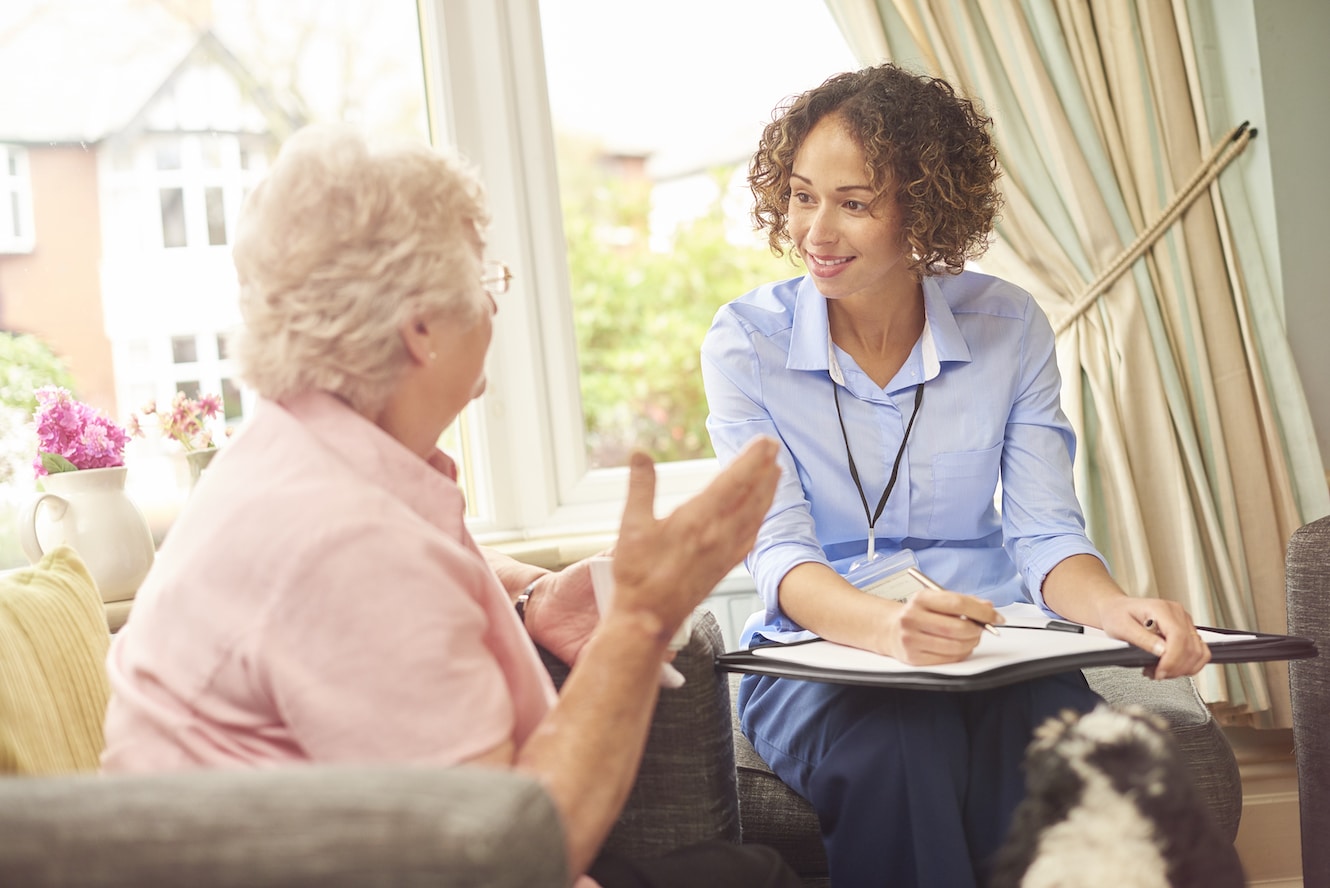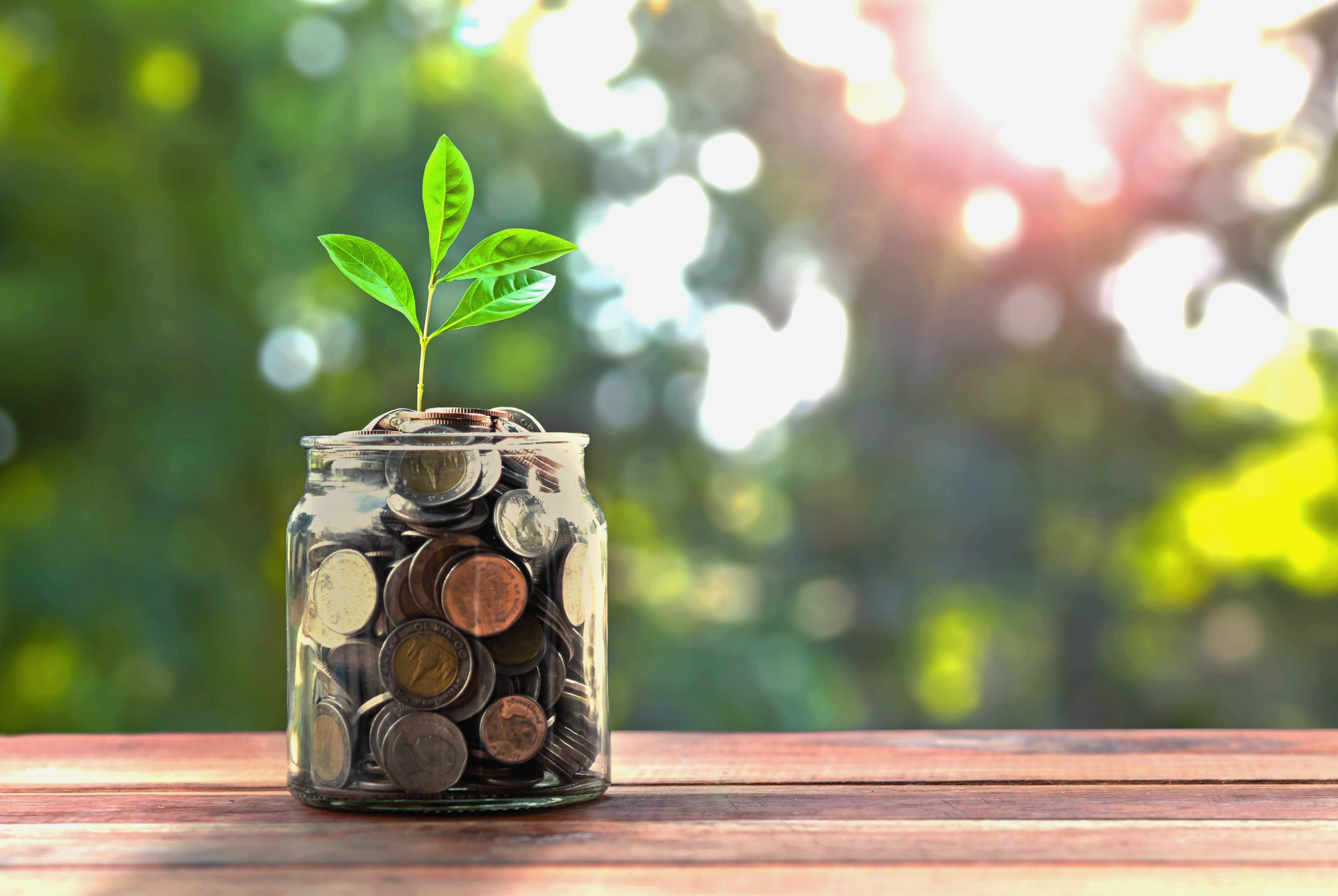 6. December 2021
Set up a charitable foundation
There are around 13,400 charitable foundations in Switzerland. Their aims are just as diverse as the people and organisations that established them or profit from them. But what exactly is a foundation? And how can I set one up?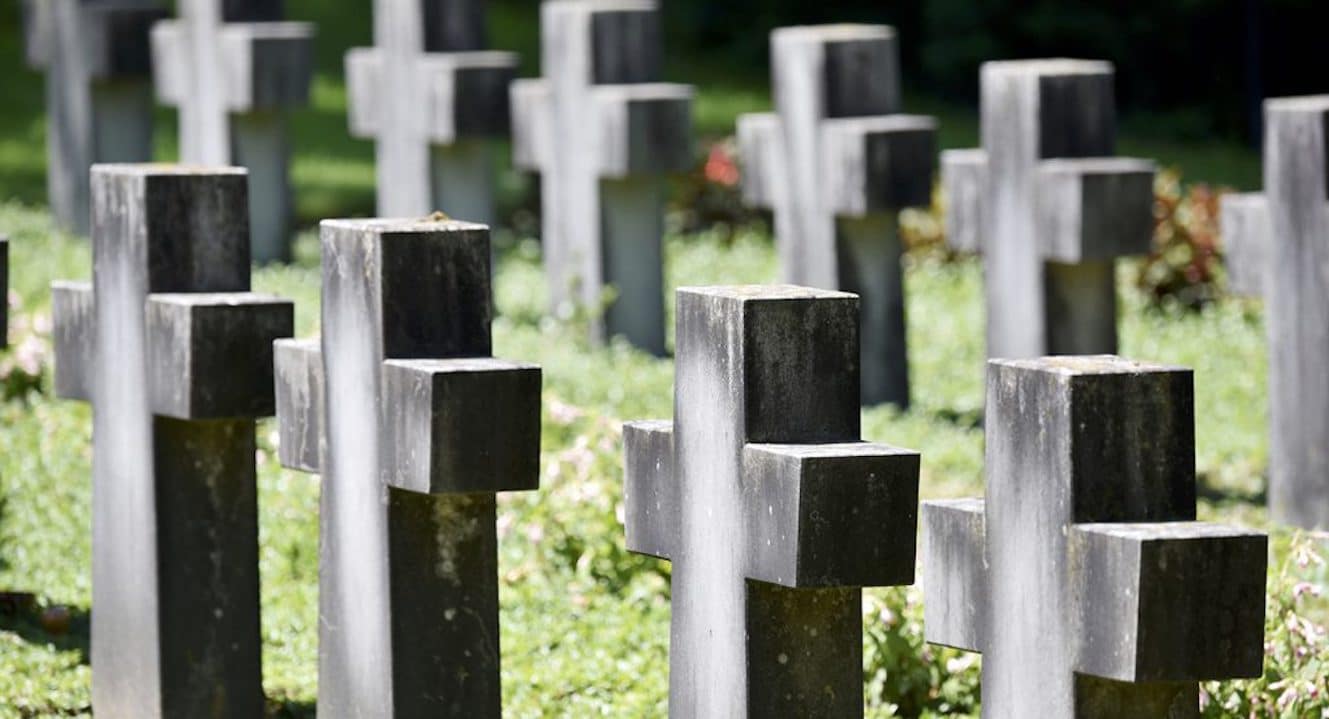 8. August 2017
Death and no relatives left – who is responsible?
If the deceased person has no relatives, the municipality initially organises the funeral. However, if it turns out that the deceased person does have relatives, they will be charged with the funeral costs.