«I can look back on a happy life and I want to
pass something on.»
Doing good makes one happy
Studies show again and again: Donating money to and investing time in a good cause makes people happy. You too can do good for others even beyond the end of your life – and without much effort. On our website we tell you how.

What you need to know: Switzerland's population inherits around CHF 95 billion annually to their loved ones. Of this enormous amount, however, less than half a percent goes to charitable organisations.
Do good with your inheritance, a legacy and funeral donations
Would you like to give something back to society after your death with the help of professional organisations and create something lasting? Here, with just a few clicks and information, you can bequeath your loved ones as well as non-profit organisations in your will or favour them through an appeal to a funeral donation. Our digital helpers are free of charge and guide you step by step to your goal: Doing good beyond the end of your life.

Large selection of reliable aid organisations
When drafting up your will, select (an) aid organisation(s) that is dedicated to a cause that is close to your heart. You have a choice from over 100 certified aid organisations . Our partner organisations use your money responsibly and efficiently in your interest in aid of people, animals or the environment. Support a good cause now!
Your heart's desires will come true
More and more people want to pass on the values and concerns that are important to them in life beyond their death. This is very easy with the help of DeinAdieu which introduces you to many reliable non-profit partner organisations . The organisations listed with us are recognised and certified aid organisations. Some of them have been making an important contribution to a livable society for decades. They care for sick and needy people or animals, help in the event of a disaster, promote sustainable development in poor countries or fight for the preservation of our environment. In brief: You are also contributing to causes important to you. On DeinAdieu.ch you will find aid organisations working in various areas, such as children, culture, animals, social affairs, the environment and many more. We are sure: There is an organisation that contributes to a cause that is important to you.
How can my will help to a better society?
Your contribution makes a difference
Many problems can be solved or at least fought more effectively with enough finances. This is demonstrated by the successful development of effective Corona-vaccines in record time. Poverty, the suffering of children or animals, climate change or even deadly diseases such as cancer are topics that can be addressed even more effectively with your support.
Thanks to their many years of experience and low administrative costs, our partner organisations achieve a sustainable impact even with few resources. With your inheritance, you support their work and thereby help concretely to make the world a little better. Every contribution, no matter how small, makes a difference.
What our aid organisations achieve with your contribution
You should clarify these questions
Early estate planning is necessary to ensure that your assets are handled carefully and used according to your last wishes. Because your money should do good and not cause conflict among your loved ones. If you wish to bequeath a non-profit organisation in your will or contract of succession, it is important to clarify questions such as:
Approximately how great are my assets going to be at the end of my life?
Are my assets likely to increase or decrease in old age?
Who has a legal claim to my inheritance?
Should I bequeath an aid organisation as part of the community of heirs?
Should I bequeath only a legacy to an aid organisation?
Seek the conversation
Depending on the financial and family situation, it may make sense to already make gifts to close ones during your lifetime. Donations to charitable aid organisations are tax-deductible and also a sensible way of doing a lot of good without much effort. On DeinAdieu.ch you will find answers to frequently asked questions all about the subject of inheritance. It is best to talk to your loved ones or an aid organisation that is suitable for you early on.
Do good – but in the right way
The simplest and least expensive form of a testamentary disposition is the independent and freely revocable will. It has to be written entirely by hand. If you do not draw up a will or a contract of succession during your lifetime, your estate will be distributed according to the intestate succession. Part of it may go to the state. With a legally correct will or a contract of succession, you can distribute your estate according to your wishes and also bequeath (a) non-profit organisation(s). In principle, it is possible to name an aid organisation as a member of the community of heirs. You must then determine the share the aid organisation will receive from your estate. Important to know: Heirs are also liable for any debts of the deceased person.
Bequeath a legacy by will or a contract of succession
A legacy is an uncomplicated way of doing good. This allows you to bequeath someone money, an object of value or a real estate by will or a contract of succession who would not be legally entitled to a part of your inheritance – such as an aid organisation. A legatee does not become part of the community of heirs and is therefore not liable for any debts of the deceased person.
A competent expert provides clarity.
Avoid conflicts with legally correct solutions
In order to prevent inheritance disputes, you should seek legal advice in the case of complicated family and financial circumstances. Public authentication of the contracts at the notary creates legal certainty and gives you and the statutory heirs a good feeling. On DeinAdieu.ch, you will find trustworthy service providers, which will help you find answers to your legal questions.
These organisations enable DeinAdieu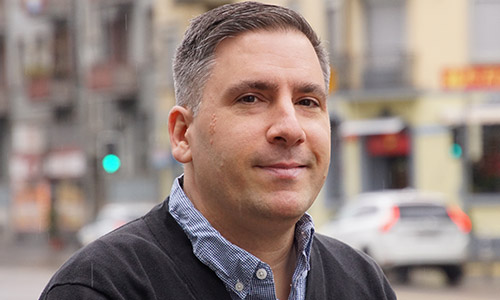 Sozialwerk Pfarrer Sieber
Matthias von Allmen
Human Rights Watch
Brigitte Schmid
PluSport Disabled Sports Switzerland
Regula Muralt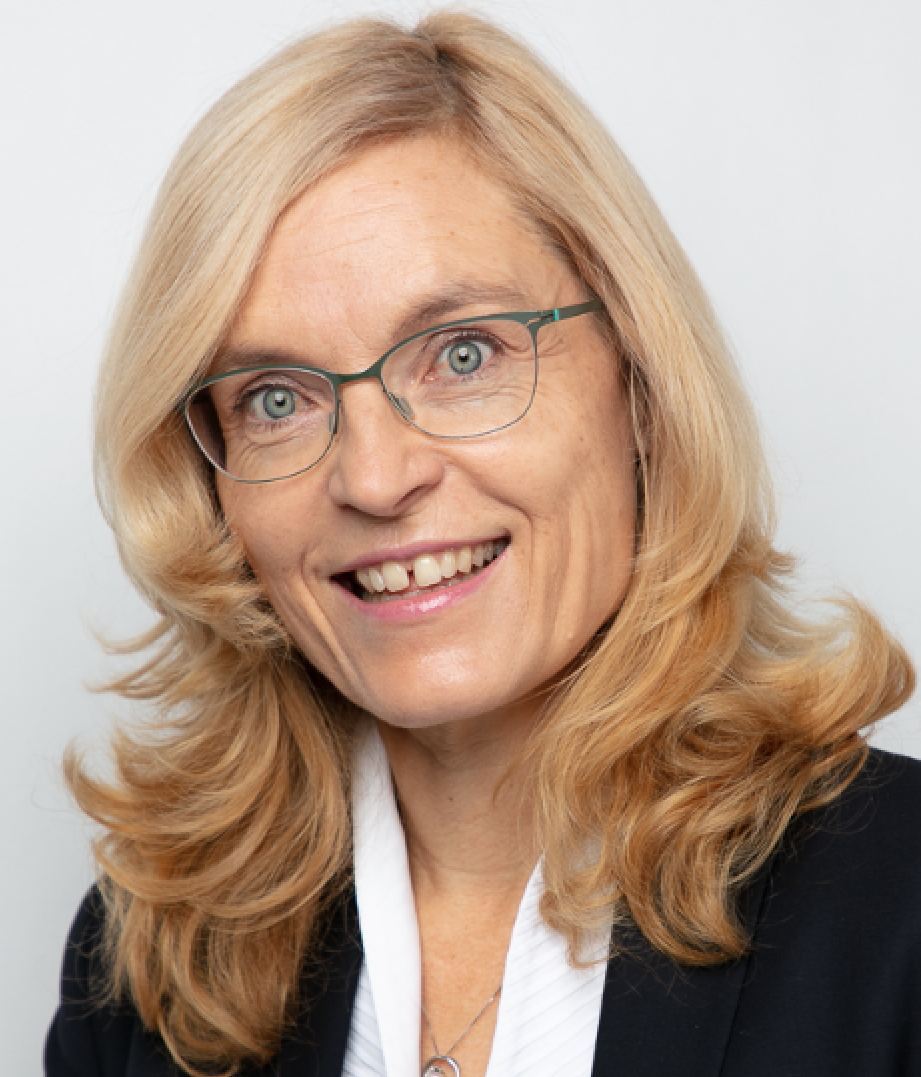 Synapsis Foundation
Eva Helene Röse Ilardi
IBCSG & ETOP
Anita Hiltbrunner
Vivendra Foundation
Angela Grossmann
Pro Natura
Nathalie Schaufelberger