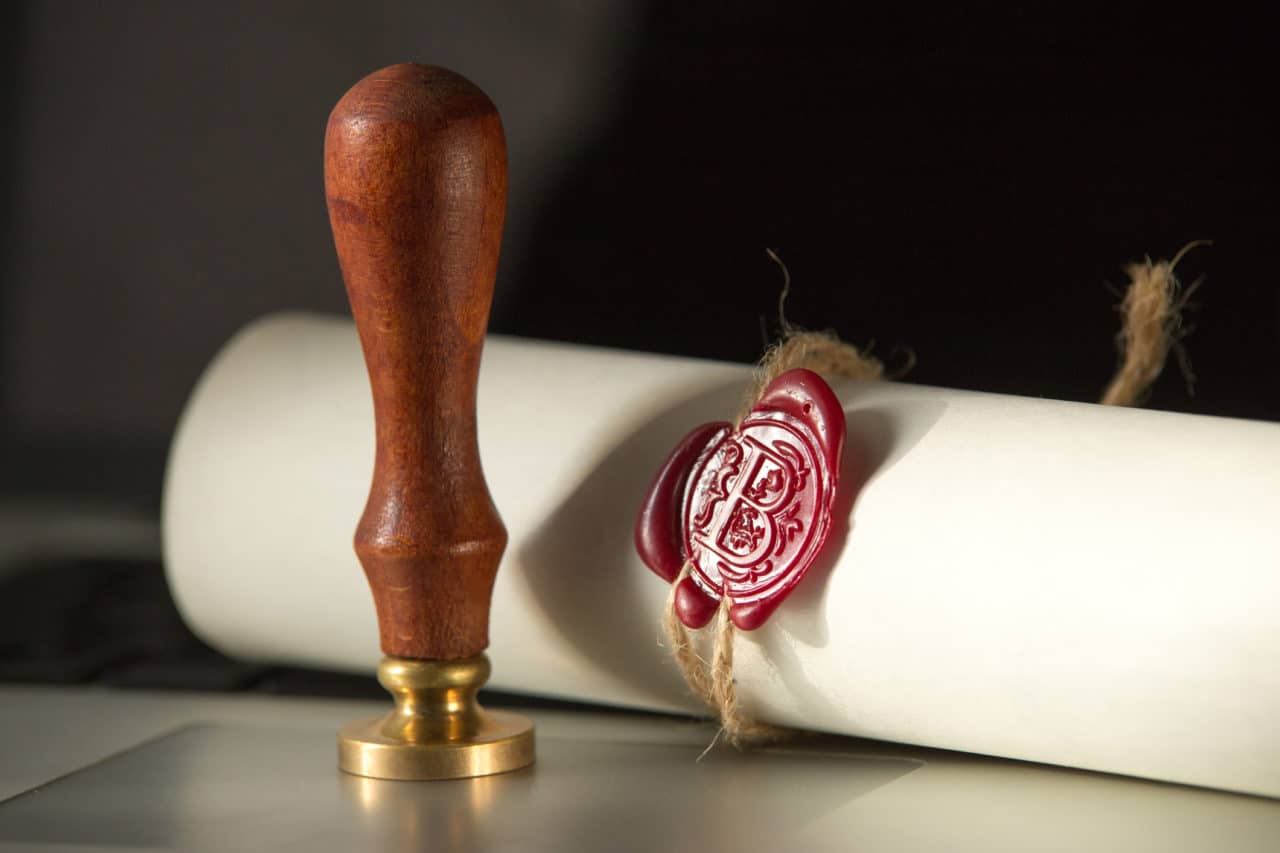 17. August 2021
The death certificate – certification of death
The death certificate confirms the death of a person with all important details. It is a prerequisite for important legal steps to be taken after a death. With it, the heirs can, for example, apply for the certificate of inheritance and organise the funeral.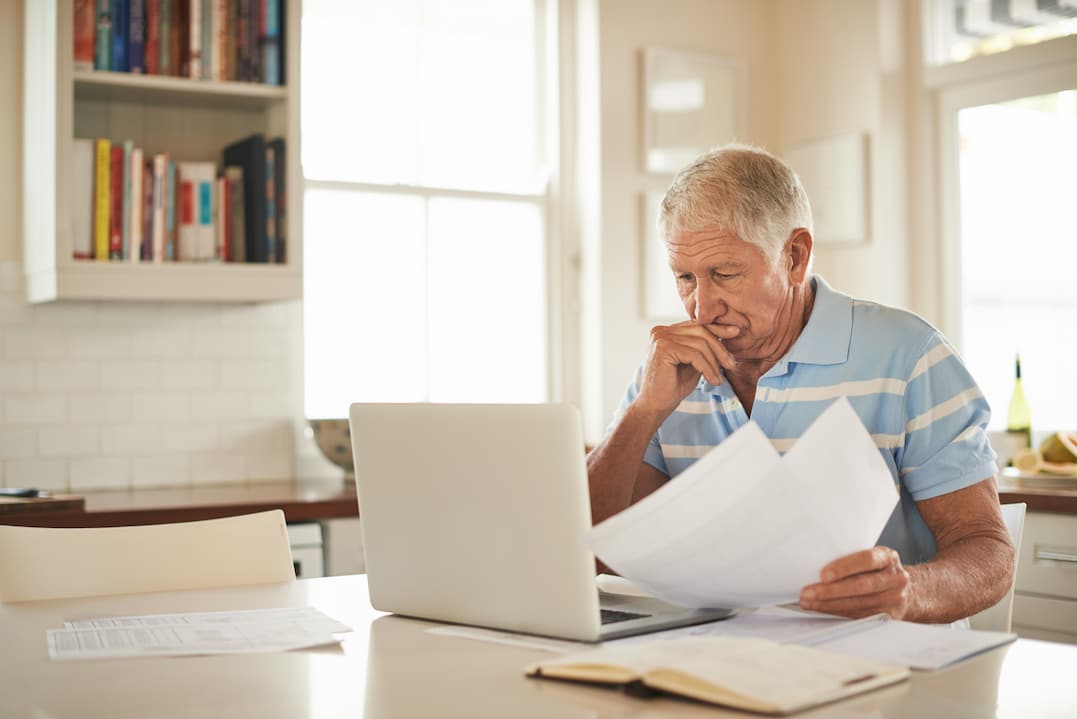 20. July 2017
Do contracts end automatically in the event of death?
Contracts do not simply end automatically when our loved ones leave us. So it is important to inform the contractual partners and terminate contracts. In some cases, special termination options apply in the event of a death.