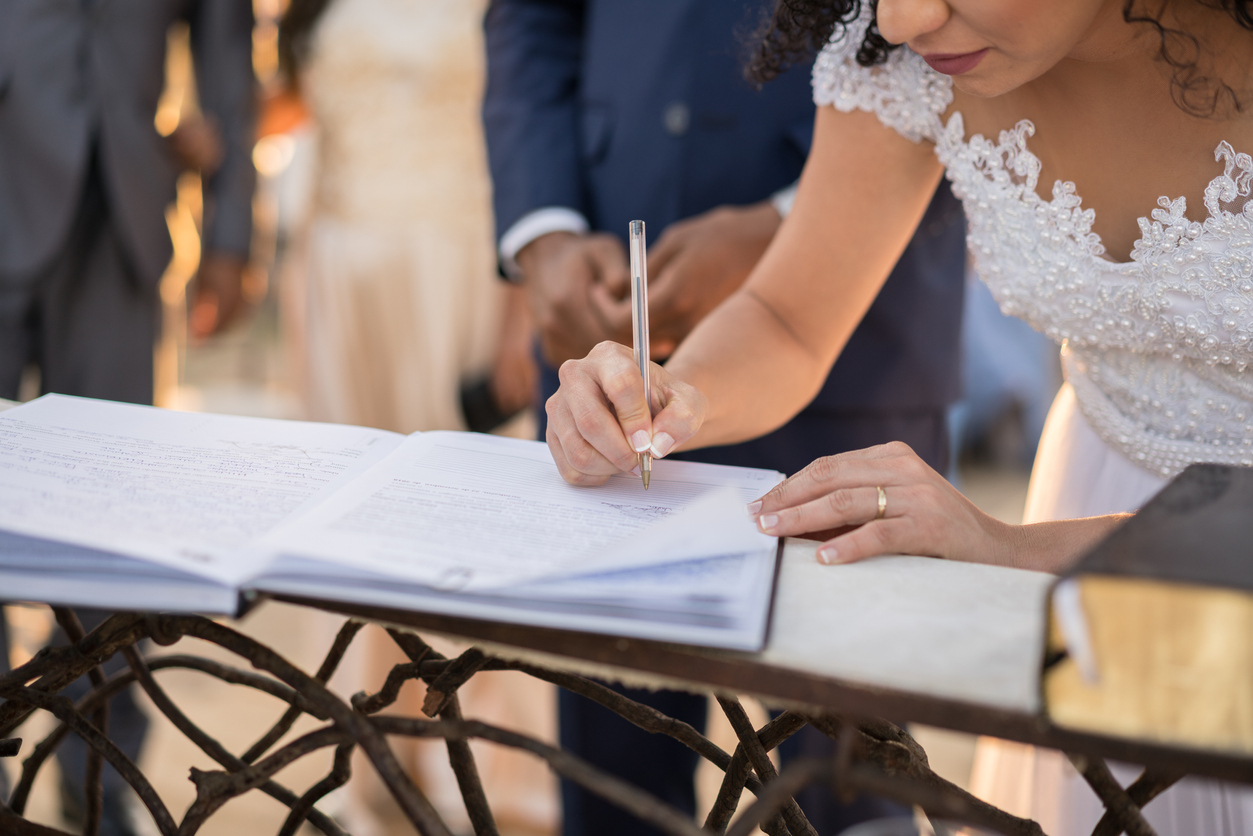 21. March 2023
Recognition of a marriage contracted abroad
A marriage abroad is not immediately valid in Switzerland. Swiss authorities need to authenticate the marriage. This article explains the recognition of a marriage contracted abroad.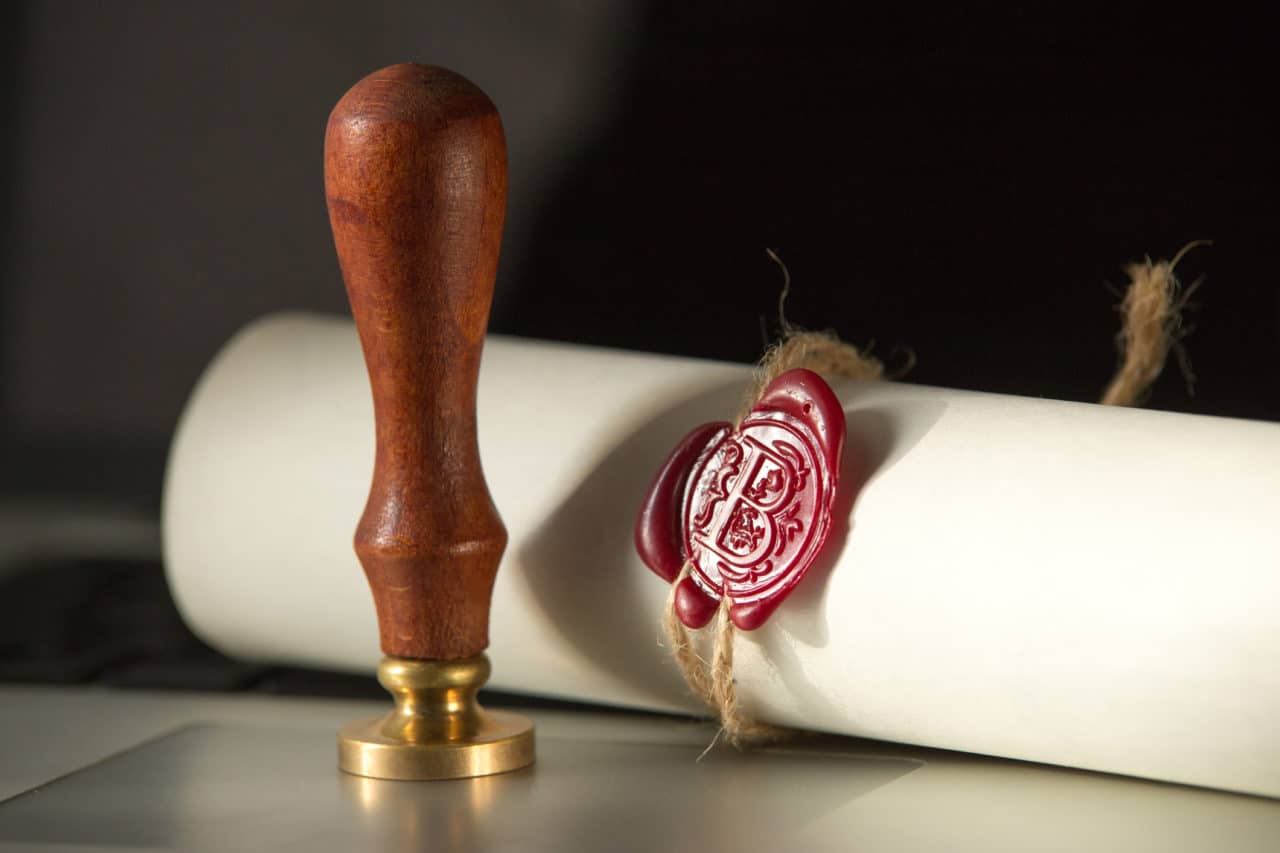 17. August 2021
The death certificate – certification of death
The death certificate confirms the death of a person with all important details. It is a prerequisite for important legal steps to be taken after a death. With it, the heirs can, for example, apply for the certificate of inheritance and organise the funeral.