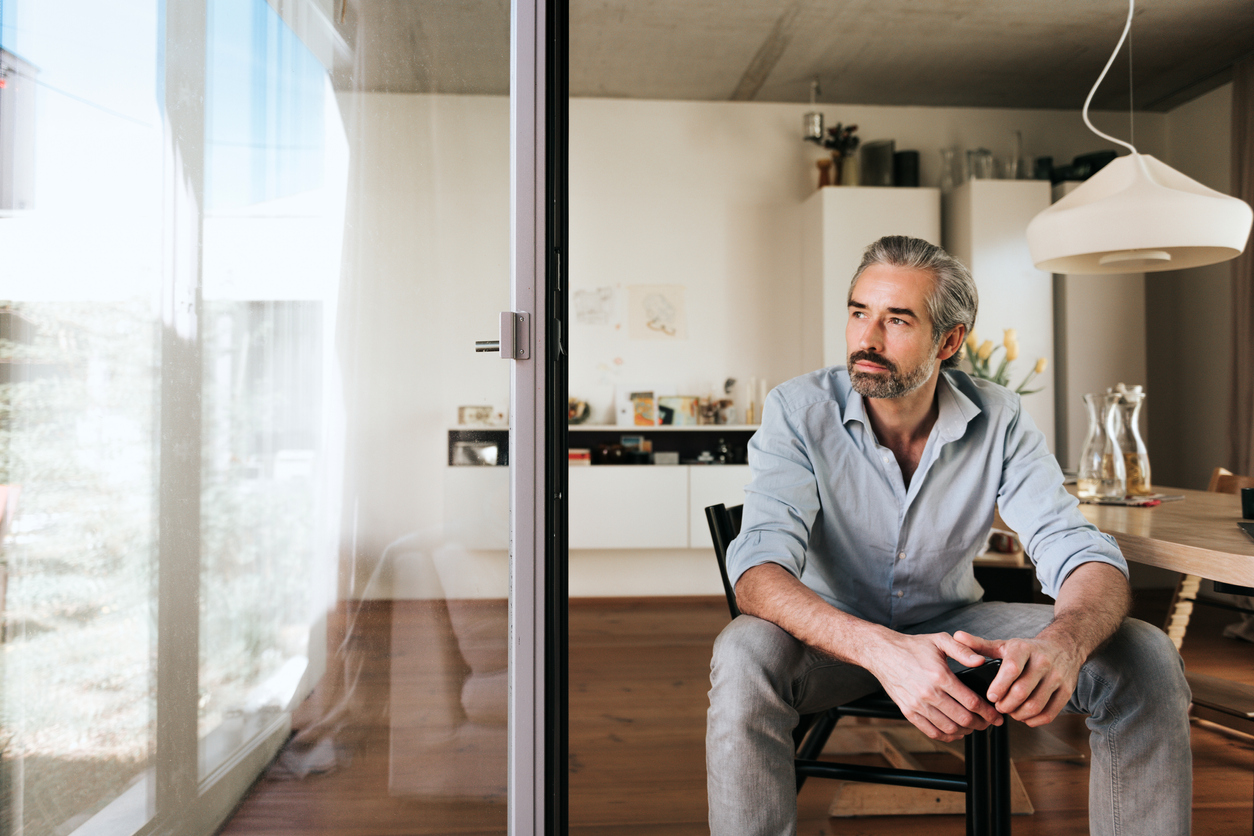 17. July 2017
The loan agreement – what happens after death?
When we hear the word loan, we think of a bank loan. But money is also regularly lent within families or between friends. However, not many people think about what happens if the borrower dies. This could prove to be an expensive mistake.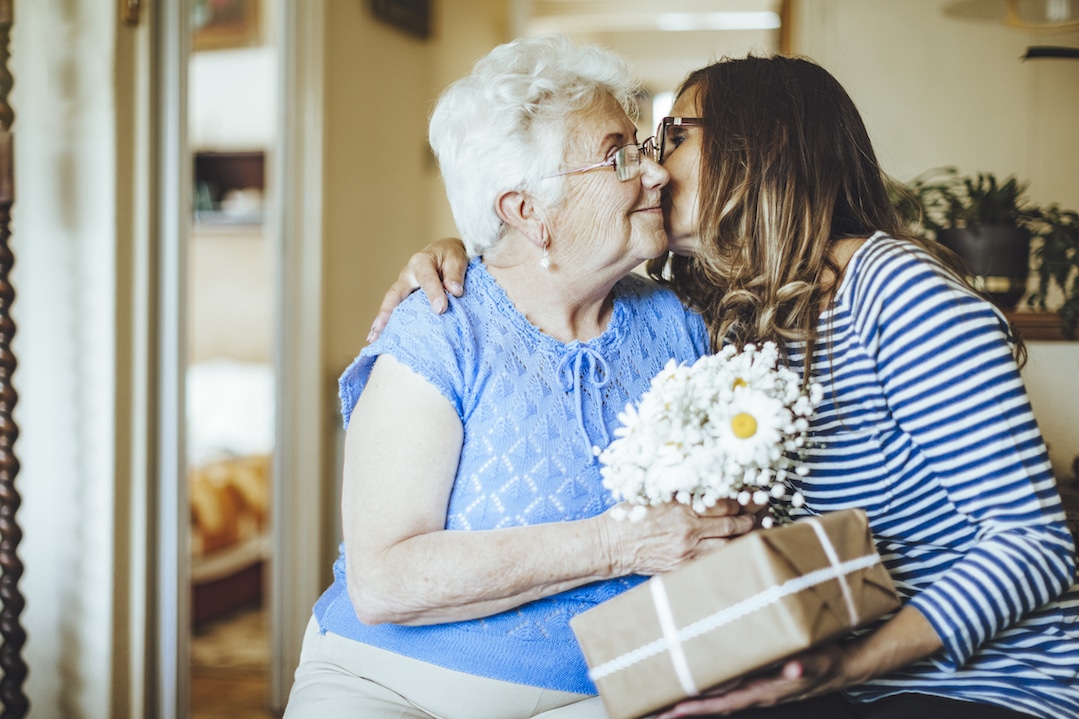 17. June 2017
Inheritance advance – what you need to know
An inheritance advance is a special form of gift. However, the recipient must offset this free gift from their share of the inheritance when the estate is divided up. Read on to find out what you need to know to prevent disputes later on.