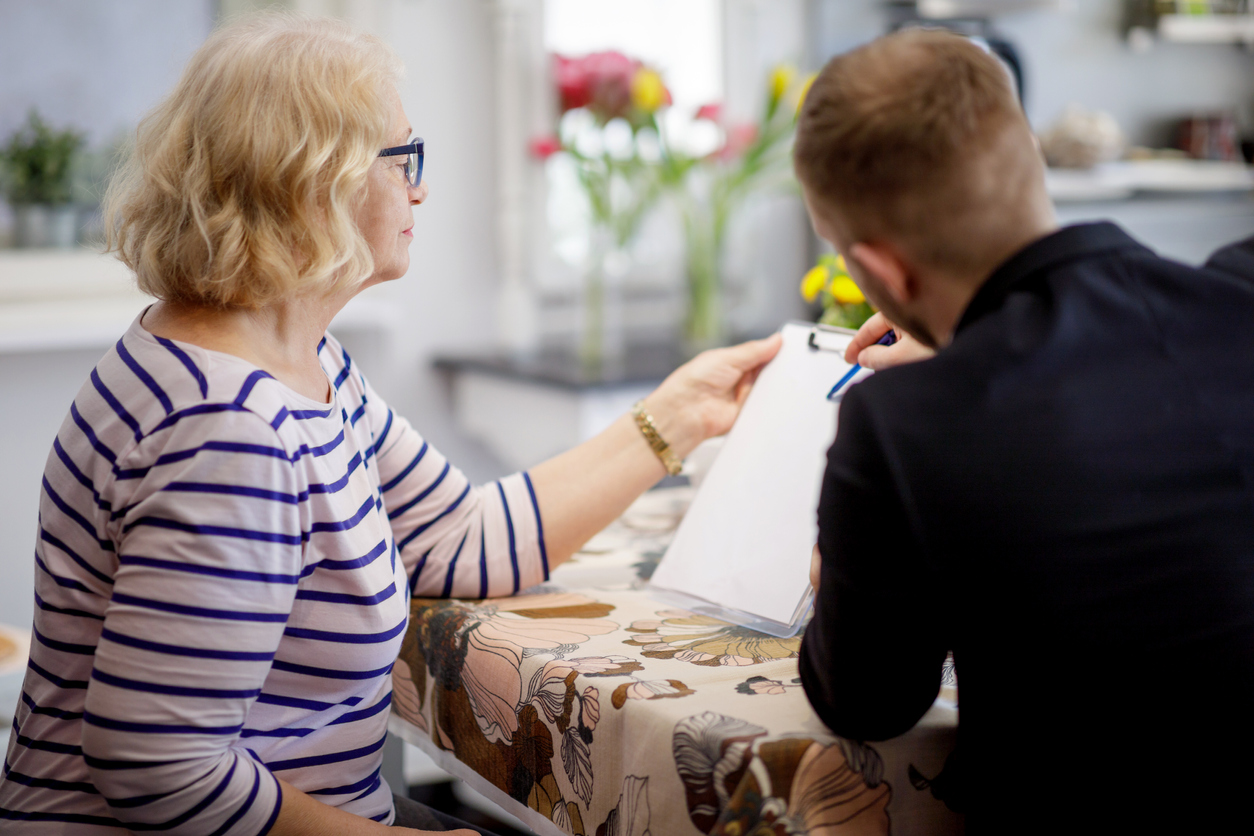 8. November 2022
What is a bequest (legacy)?
In certain cases, you might not want to make someone an heir, but pass a donation from your estate on to them without obligations. A bequest, also called a legacy, is a good choice for the recipient as an uncomplicated benefit.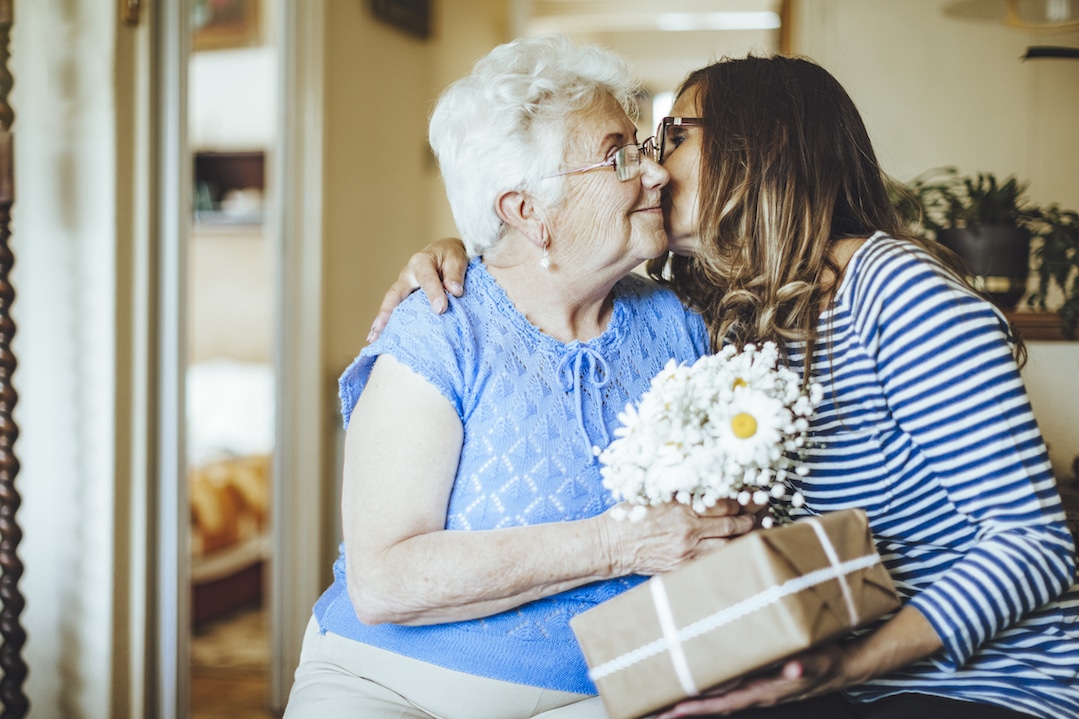 17. June 2017
Inheritance advance – what you need to know
An inheritance advance is a special form of gift. However, the recipient must offset this free gift from their share of the inheritance when the estate is divided up. Read on to find out what you need to know to prevent disputes later on.