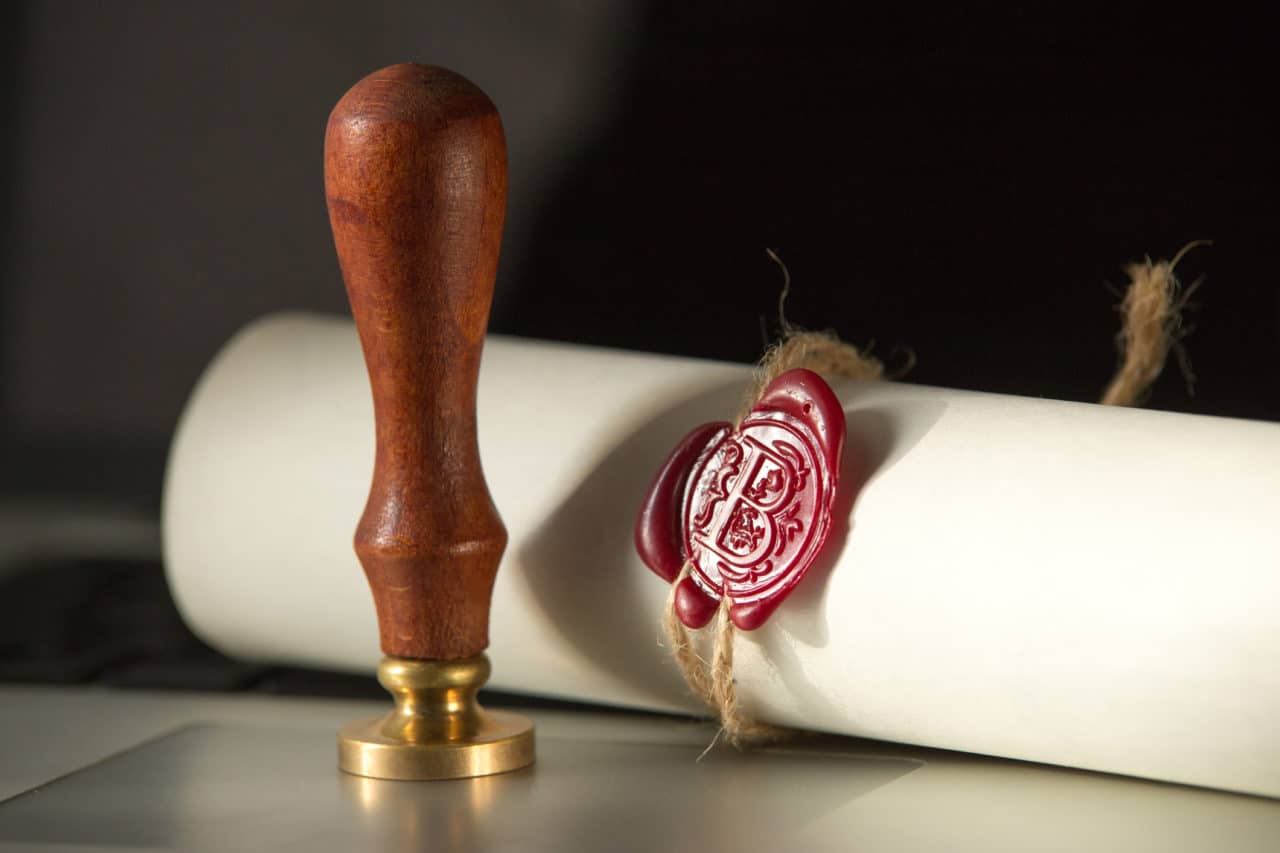 17. August 2021
The death certificate – certification of death
The death certificate confirms the death of a person with all important details. It is a prerequisite for important legal steps to be taken after a death. With it, the heirs can, for example, apply for the certificate of inheritance and organise the funeral.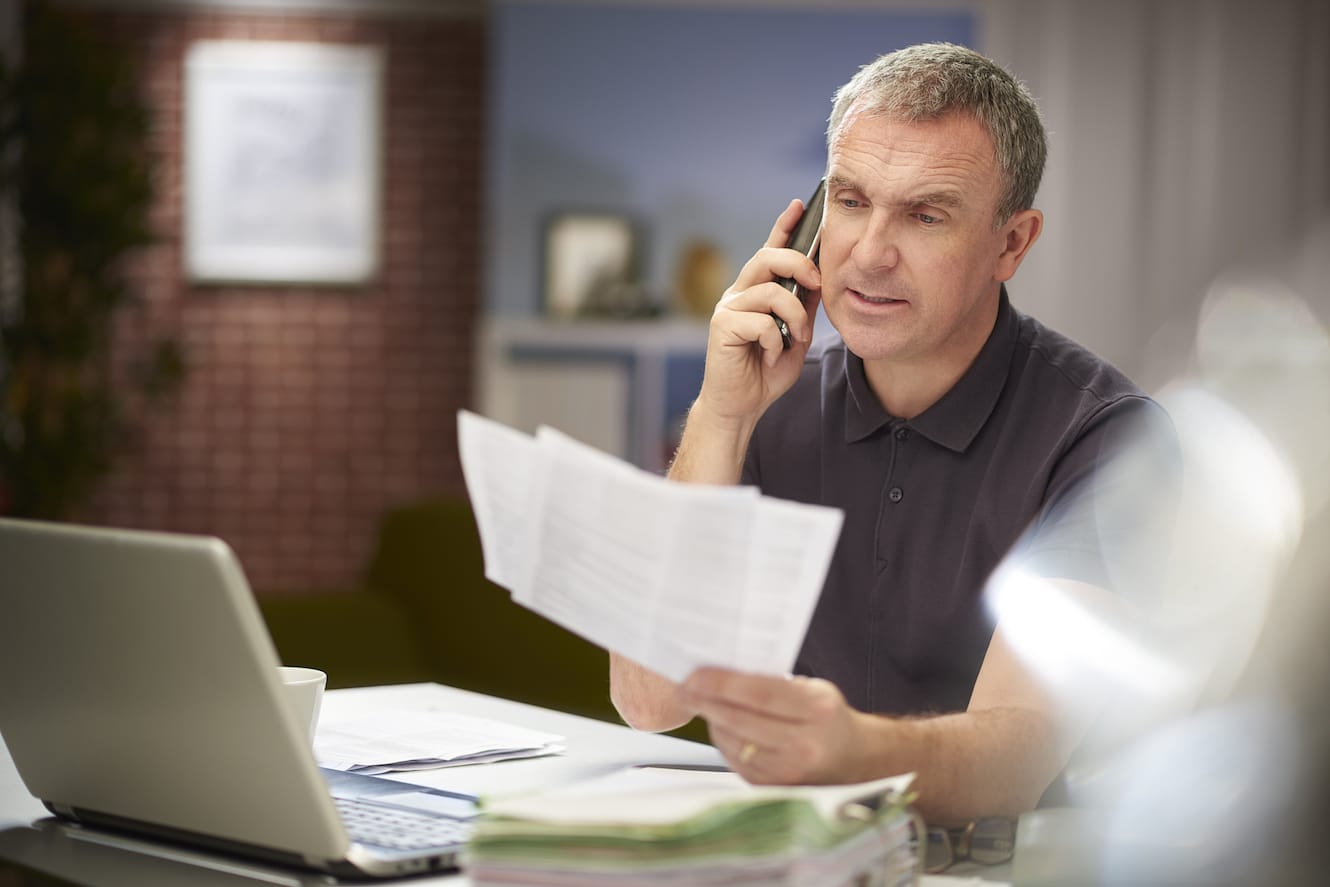 19. July 2017
Notify the bank and post office in the event of death
When a testator dies, you must report the death to all institutions and banks. The post office is also to be informed of the death. We recommend leaving a bank account open for settling the estate.