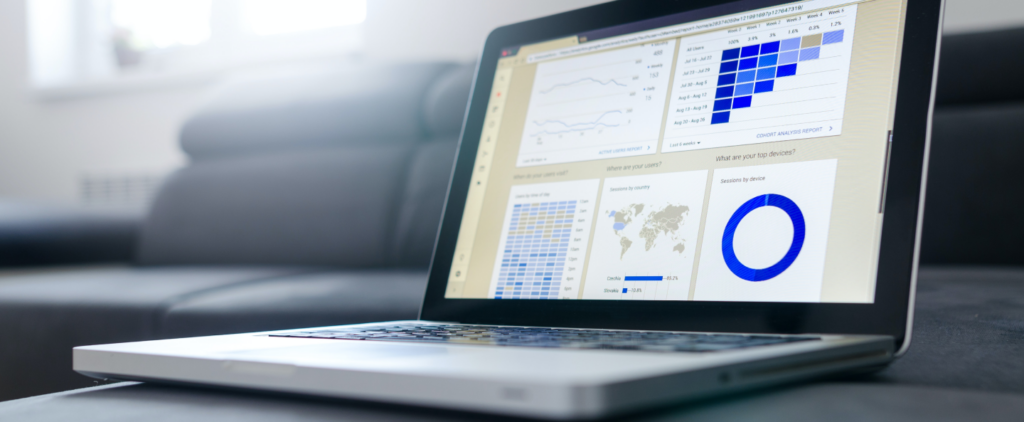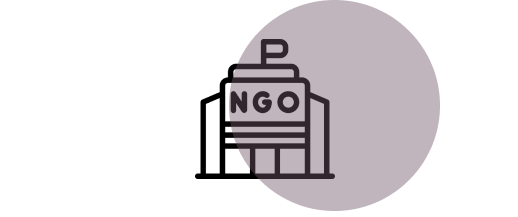 13%
more considerations
In 2022, NGOs were beneficiaries in wills 780 times. That's
80 more than in 2021.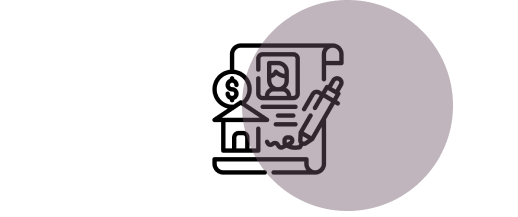 3600 will templates were created
Even since introducing the e-mail address as a mandatory field.
In 2021, there were approximately 7000 will templates.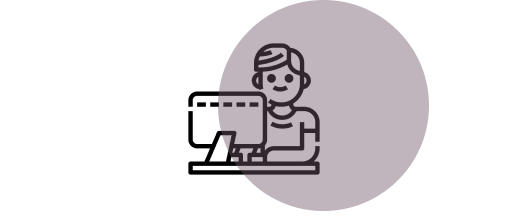 1'007'451
Unique Users
on the platform
In comparison, 541,700 users
visited the platform in 2021. So last year, DeinAdieu reached twice as many people.

What we worked on in 2022 – our milestones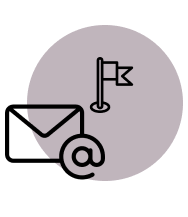 Higher quality leads due to mandatory email field
After creating a will template, users have to provide their email address for verification since 2022. This allows assigning will templates to a real person, which in turn increases the quality of the leads.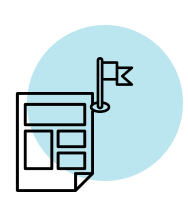 Making it easier to acquire inheritance and legacies – helpful templates
DeinAdieu has created various templates in order to support partner organisations in communicating with their donors on the topic of inheritance and legacies. The templates can be easily downloaded and used by the organisations in the partner login.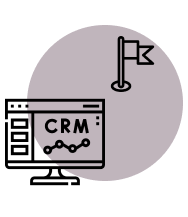 Promising results with CRM connection
In the future, decedents will be shown in the CRM systems of NGOs. For this aim, the interface between the DeinAdieu platform and the CRM system of some organisations has been adapted and tested in a pilot project. The results are promising and the CRM system connection for partner organisations will be available this year.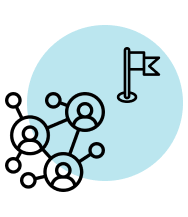 Our partner network is growing
In 2022, our partner network grew by 41 organisations from 148 to 189, which we are happy to announce.

We would like to thank you for your trust, and look forward to working with you again in 2023.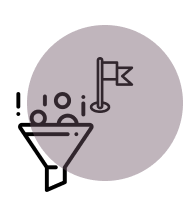 Free initial consultation creates exciting leads
Since May 2022, users are able to access free initial consultation via the partner organisations or directly on DeinAdieu.ch. Since its introduction, about 80 people have profited from our free initial legal consultation. That's about 10 leads a month, and rising.

Some organisations are already advertising the free initial consultation. Leads are expected to increase, partly due to the introduction of the new inheritance law.

Exciting start to 2023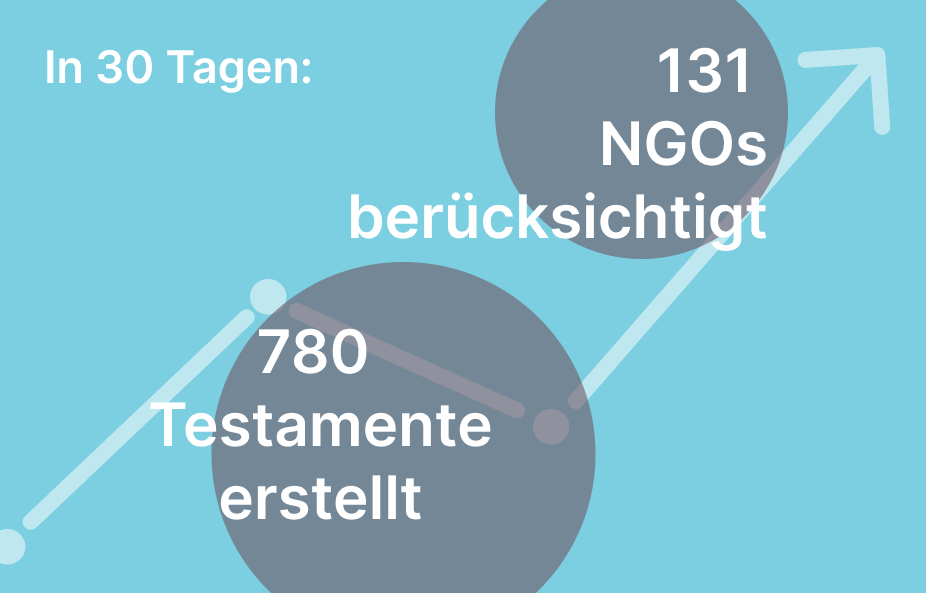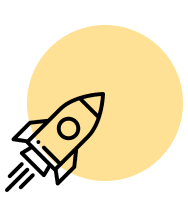 The new inheritance law – a great start into 2023
The new inheritance law has been in force since 1 January 2023 and creates new possibilities for donors in terms of estate planning.

Use the law revision and its current media presence to talk with your donors about inheritance and legacies. In the last 30 days alone, our platform recorded three times more page views than in the same period last year. And there were far more than 130 NGOs taken into account in the newly created will templates.
(Period 25.12.2022 – 24.01.2023)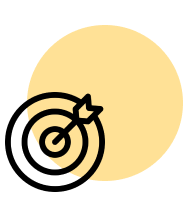 Planned rollout of DeinAdieu.de
In Germany, the potential estate that could be bequeathed to charitable organisations is also large. Therefore, from March 2023, DeinAdieu offers German fundraisers the possibility to embed special links on their pages to create more attention for the topics of inheritance and legacies. Work on DeinAdieu.de is currently being completed.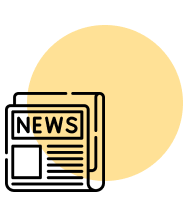 Comparison article on the most useful online portals in inheritance marketing
The Fundraiser Magazine has published a comparative article in which nine legacy marketing portals came under scrutiny. DeinAdieu's regular reporting, tools and widgets, which are also available to organisations with a smaller budget, were highlighted as very valuable.

Read the whole article here: https://web.fundraiser-magazin.de/erbschafts-marketing-das-sind-die-nuetzlichsten-online-portale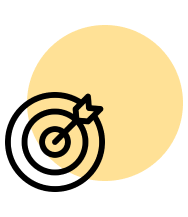 DeinAdieu App White Label Solution available soon
From May 2023, organisations will be able to use the DeinAdieu app with a will template, living will, etc. as a white-label solution. In doing so, DeinAdieu's corporate design will be replaced by that of your organisation. URLs are adapted to the specific organisation and the system e-mails to the users are sent from a generic e-mail address. Other organisations will be hidden in the will template.
The white label solution can be booked as an add-on to the active membership.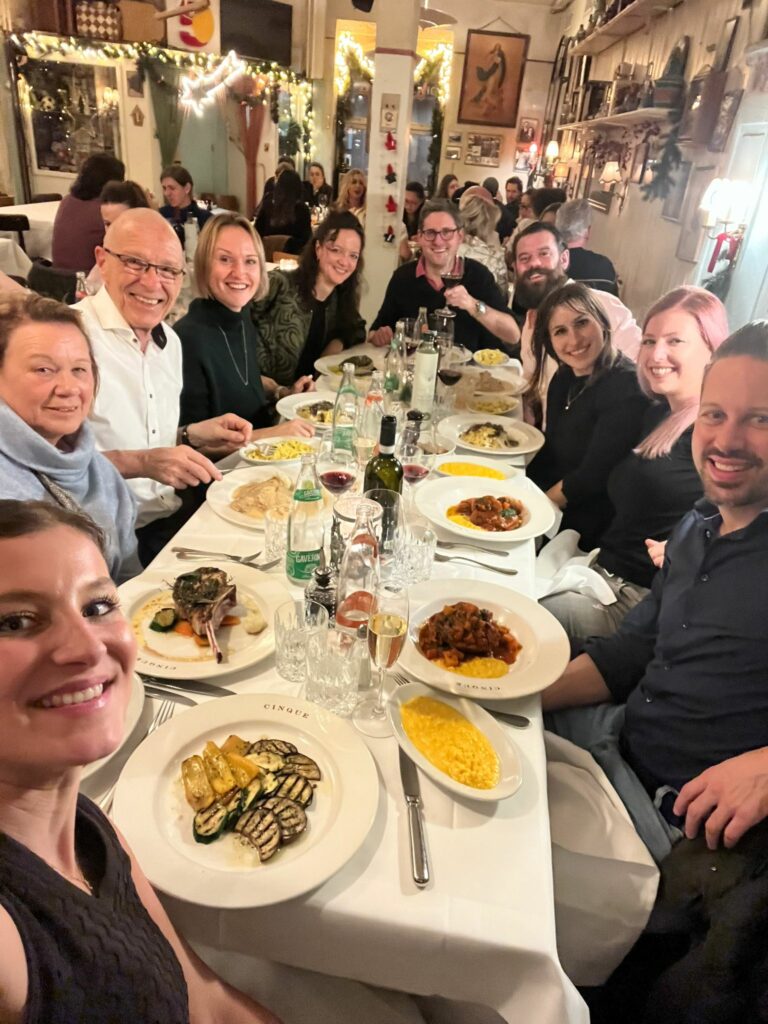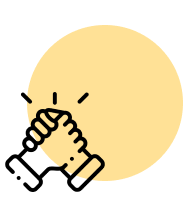 Different professional competences come together – Your DeinAdieu team
Customer care, legal articles, reports, translations, social media – DeinAdieu's team is as diverse as the organisations we support. Each team member uses his or her strengths for the common cause – this is not only fun, but also ensures the best possible quality.

We look forward to doing good with your organisation this year and are happy to answer any questions or concerns you may have.
Icons: Flaticon