Contact partnerships
Phone
Direct:
+41 44 500 52 37
Service times:
Mon – Fri, 9 a.m. – 4 p.m.

DeinAdieu operates an online portal with a wide range of topics. Good and reliable partners are therefore essential for us.
The partnerships and memberships are constantly being broadened..
Partners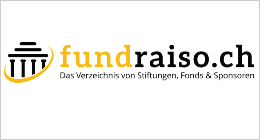 Fundraiso.ch helps foundations, clubs and associations to find financing partners. As a daily updated database of all non-profit foundations in Switzerland and Liechtenstein, fundraiso.ch offers access to these actors using various research and data management functions.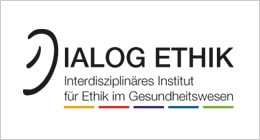 The foundation Dialog Ethik is renowned throughout Switzerland for its services in the field of doctor-patient dialogue, education at hospitals, advice on patient decrees as well as consultation, research and the drafting of valuable position papers.