DeinAdieu offers you free templates and examples of funeral correspondence: Find suitable examples for condolence letters, obituaries, funeral speeches, thanksgivings, poems and sorrow sayings.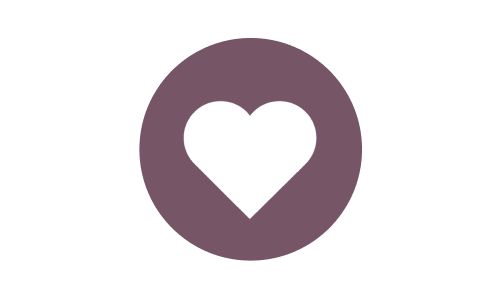 Letter of condolence
Here you will find texts for your message or letter of condolence. Write your own condolence or use the ones provided by us.
Obituary notices
We offer you samples of obituaries. Use the texts for your obituary or compose your personal notice based on our templates.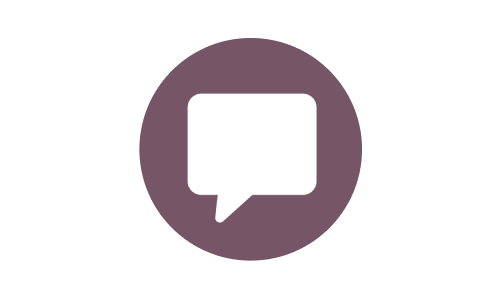 Eulogies
Finding the right words to say goodbye is difficult for many people. Here you will find suitable templates and examples of funeral speeches. Let the examples inspire you.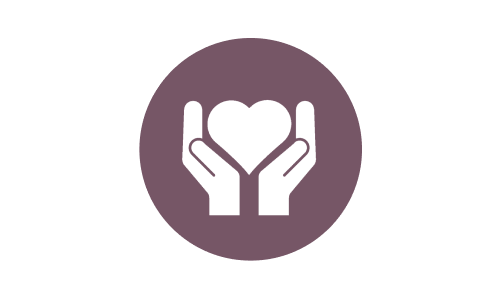 Thank you cards
Say thank you for the received condolences. Our templates can be adjusted to your personal needs and can be sent out by card.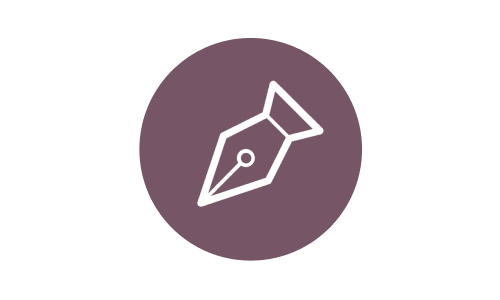 Poems
Poems can provide comfort to people in grief. Express
your condolences with a farewell poem. The poems presented here are suitable for a letter or message of condolence and can be personalised.
Quotes & sorrow sayings
Quotes and sorrow sayings from great thinkers, philosophers and personalities help mourners to say goodbye. Use the funeral sayings as they are or formulate your own words of farewell. More